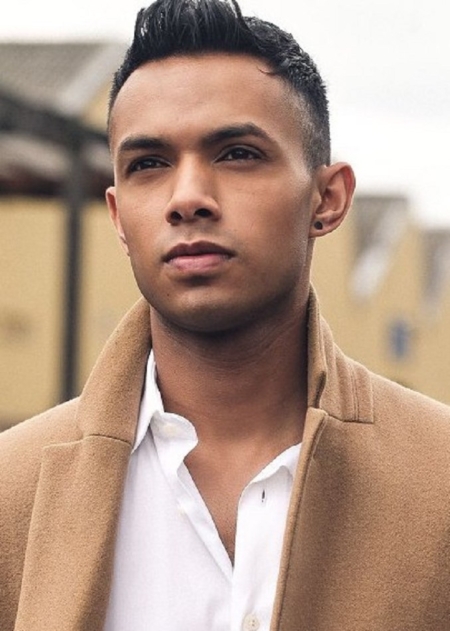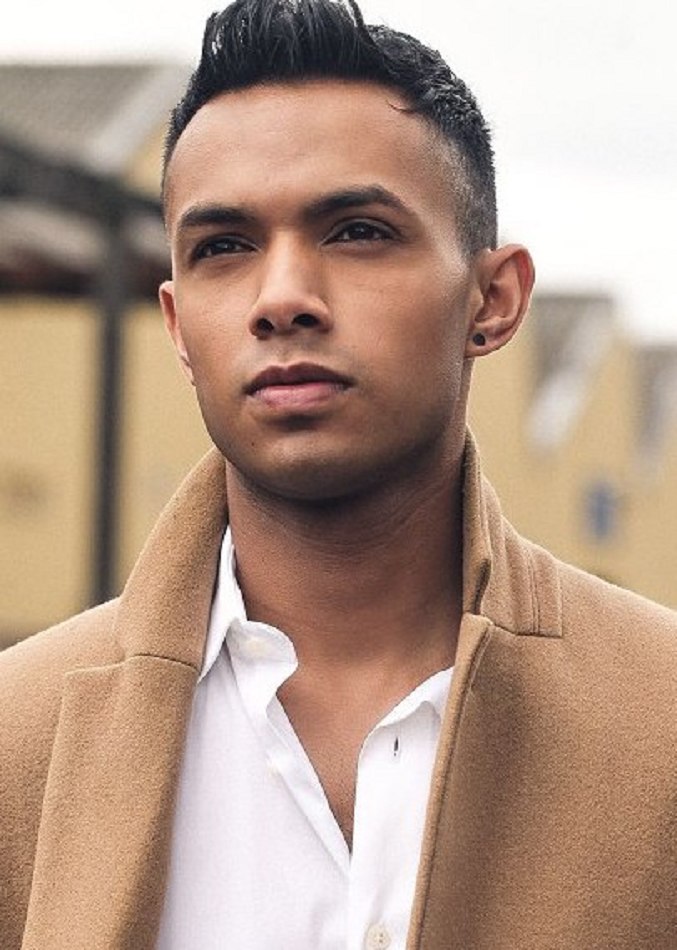 Photography is my passion, giving me a purpose in life. It has provided me with an outlet to express my creativity and produce works of art. It has shaped and influenced my perception of how I view and interact with the world around me. Starting out with a fascination for architecture, a passion for painting buildings, structures in the technique of Impressionism, evolved into the art of photography.
This medium of art further developed me to explore the continuous transition and effects of light and shadow, forming the birth of 'Aperture Photography'. Born a Sikh , family values, love and respect are important to me, and integral to who I am. As a specialist in Asian Wedding Photography I have great respect for all religions, faiths, non faiths and diverse cultures. My photography is my way of sharing love and giving back.
With 8 years experience working with industries premier photographers , I have captured weddings and events across the UK and Europe. Graduating with a BA Hons in Photography from the prestigious University for the Creative Arts. I have acquired an astute technical understanding, practical skills and experience to enhance my artistic eye.
As a true romantic, there is no greater feeling than capturing the joy and happiness of others.
Behind the scenes with Danny Singh on a bridal shoot in the studio.