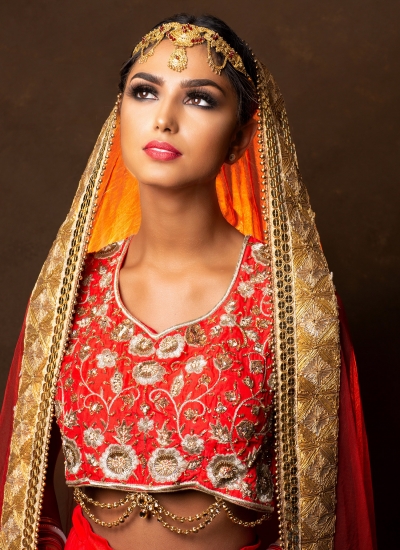 MY CLIENTS ON THEIR WEDDING DAY
It is widely acknowledged that your wedding day is one of the most important days of your life. To celebrate the love between you with your nearest and dearest should truly be a magical event. I ensure every significant moment is captured by myself and our team of photographers. We endeavour to create an atmosphere where you can relax and enjoy the whole special experience. From my years of experience in the wedding industry, I believe building a strong foundation and understanding with my clients right from the initial consultation meeting is a must. For direct meetings, I invite all my clients to visit me at the Aperture Photography Studio in London where you will have the opportunity to view a selection of Wedding Albums and sample books.
If you are unable to visit in person, an online meeting can be arranged which will give me the opportunity to find out about you as a couple and what you envisage for your Wedding Day.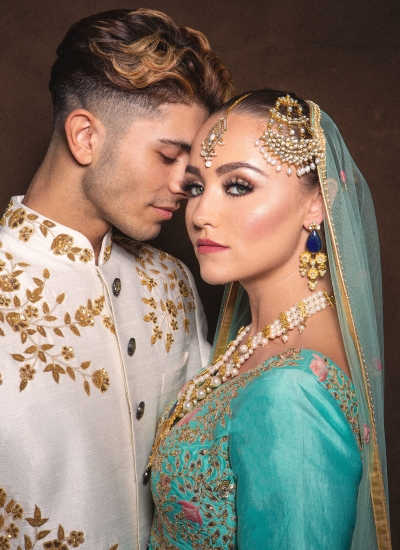 PRE-WEDDING SHOOT AND THE BENEFITS
A Pre- wedding shoot can be the perfect preparation for the Wedding day. If you choose to have a pre-wedding shoot, there are many advantages which serve to enhance your whole experience. Firstly, it gives me the pleasure of getting to know you both on a personal level. Whether it's a 3-hour photoshoot in London or several days in Paris, you leave the experience knowing how to pose confidently in front of the camera. I will present you with a range of shoot concepts, locations and the option of a Make-up artist at your call. The photoshoot will be one of a kind and tailored to you both. As a Fine Art Photographer, conceptual shoots are very much my forte and I guarantee we will create a series of images which will be awe-inspiring.
THE IMPORTANCE OF A WEDDING ALBUM
A wedding album is the first physical heirloom between husband and wife – an opportunity to look back and relive that special event for a lifetime. I think we can all agree it is an incomparable way to illustrate the story of your very special day. As a photographer the most rewarding part of the process is personally delivering the wedding album to my clients. It very much is the greatest investment for your wedding day. There's nothing like seeing your beautiful photos and physically holding your Wedding Day.